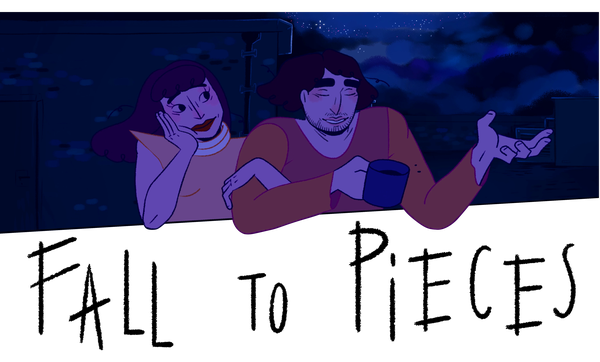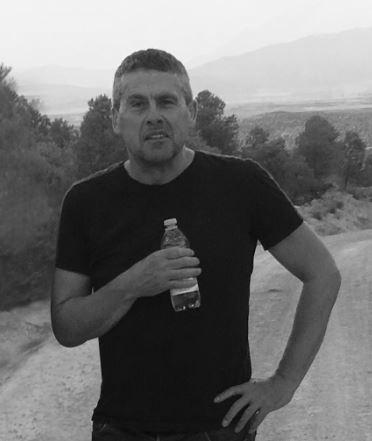 Hi, I'm Ian Patterson, writer & director of Fall to Pieces. In the late 1980s, after a long period of drug addiction, I developed speed psychosis and spent a few weeks in a psychiatric ward. I'm happy to say I've been drug-free for almost 29 years now. Fall to Pieces is my first film, and is inspired by my experiences all those years ago.
The film follows a day in the lives of Harry and Addy, who both suffer voices in their heads - but for very different reasons.
Will their love affair last for more than a day, and is it only a lack of carrier bags that's keeping Harry from being a serial killer? You can be the first to find out when the film launches (and also discover if Harry really is a serial killer) by submitting your email below.

E
veryone who submits their email will receive a free digital copy of the promotional poster (designed by our animators - Nicoleta Miron & Liana Chirita) when the Indiegogo campaign launches in Spring 2022. You'll also be eligible for bonus perks and rewards if you chose to support us on Indiegogo.
So please, sign up now and don't let our dream fall to pieces!